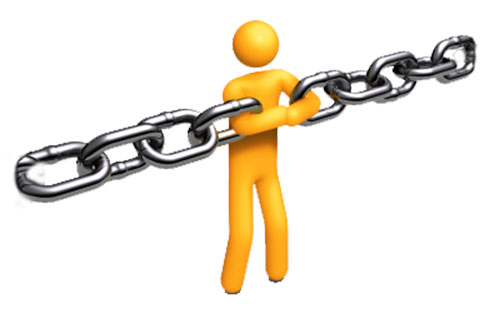 Do look back through previous Websites of Note on this site.
Preachers Institute
"The World's Premier Online Orthodox Christian Homiletics Resource"
It's time we learnt to breathe with both lungs.
Preachers Institute
Fr. John A. Peck, a priest of the Orthodox Church in America, founder of the Preachers Institute site is also founder of Good Guys Wear Black, a site for prospective priests and deacons.
Bold Cup of Coffee
Bold Cup of Coffee is a "website and community that is all about healthy and helpful dialogue in a world full of conflict and disagreement." That – anyone who knows me – is very much my approach.
The Cloud of Unknowing
The Cloud of Unknowing: A Study Guide for Contemplatives has just been recommended to me.
As far as I can see, I will need to go from the oldest date on the Blog Archive down the side.
Lectionary
At the Edge of the Enclosure provides a contemplative entry into the Sunday lectionary (it is TEC based – so Proper 13 = Ordinary 18)
Provoking the Gospel is a site I've pointed to recently.
If a site is to be useful in preparing towards the coming Sunday, it needs to have next Sunday's material up by now.
Modern Literal Version
The Modern Literal Version is an Open Source translation of the Bible (same idea as Open Source software). It doesn't look like the replacement for my current practice, but the idea is one whose time has come.
If you have any site (your own or others) that is worth sharing (and is not on this or previous Websites of Note) please put it with a short explanation in the comments below. Thanks!
And I also hope that people are gracious and follow internet courtesy and provide, on your site, a clickable link to the home page of this site.
If you appreciated this post, do remember to like the liturgy facebook page, use the RSS feed, and sign up for a not-very-often email, …
Similar Posts: