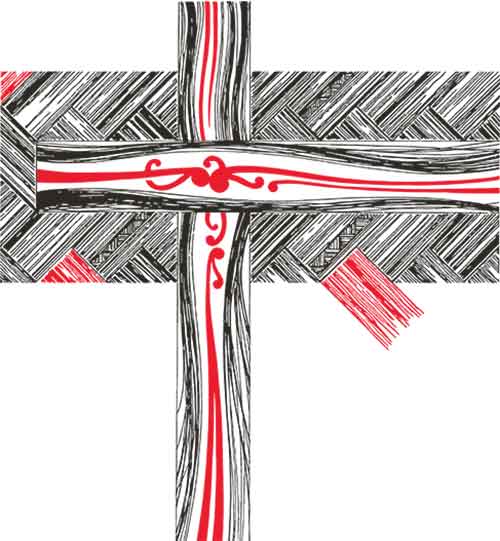 Resources for Te Wiki o te Reo Māori – Maori Language Week:
There are 5 vowels, 8 consonants, and 2 digraphs. They are pronounced like this.
Index to A New Zealand Prayer Book/He Karakia Mihinare o Aotearoa for Maori resources.
Te Reo Maori Worship Resources
Resources from the Anglican Diocese of Dunedin.
Roman Catholic resources, including Sunday's readings in Te Reo. And here.
Previous posts on this site: here and here.
Similar Posts: