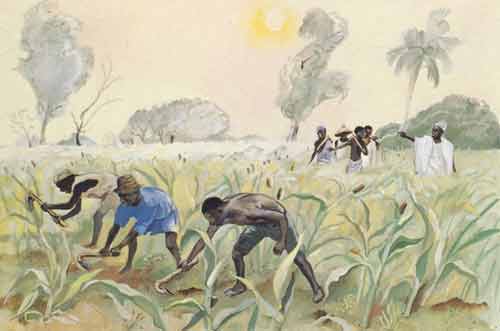 A creation reading of the lectionary for the Sunday between 18 and 24 September:
The Exodus reading speaks of food and hunger and addresses having enough. Jonah addresses the variability of creation which is picked up in the Matthew reading where our working the land again leads to results that are not in proportion to our efforts. Philippians speaks of our physical life on this planet.
Other resources, if you are celebrating Creation Season.
Please add, in the comments below, any further creation insights from the lectionary readings, as well as other creation resources that will be useful this month.
My Introduction to the lectionary readings (the usual introduction format)
Resources off this site:
Textweek
Resourcing Preaching Down Under
Girardian reflections on the Lectionary
Similar Posts: