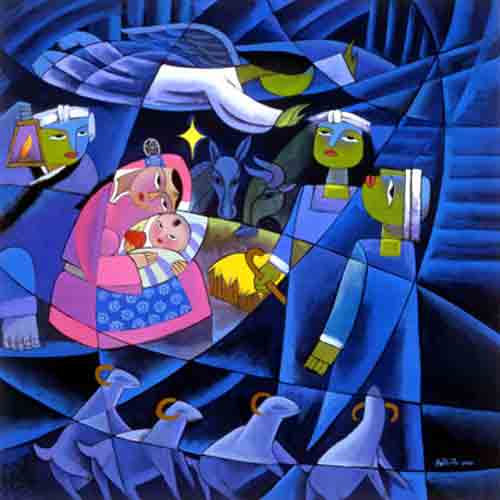 Week by week I have been putting resources on the home page and on the blog page. With the blog page being now combined with the Liturgy Home page, I am considering putting the resources primarily on the right hand side of the Liturgy Home page.
• collect/opening prayer reflection Christmas
• another collect/opening prayer reflection Christmas
Christmas badge to put on your blog or website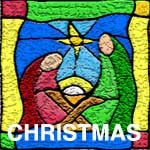 Many people like, from time to time, to add a badge to their website or blog. If you like the idea – send your friends the URL of this blog post.
The HTML for adding the above badge to your blog or website is:
Please do let me know if this is, or is not working – one little letter wrong in the coding and all falls apart 🙁
The 2011 NZ Lectionary for Christmas Day appears to have randomly generated numbers not picked up in proof reading. I am receiving emails about these asking what the correct readings should be. The correct readings are" Proper I – Proper II – Proper III
Please add any ideas and resources for Christmas in the comments.
Similar Posts: