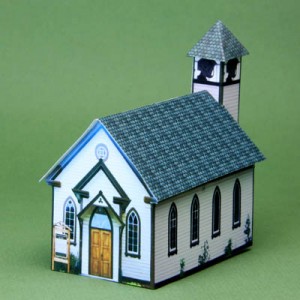 We recently met at our diocesan synod. At one point there was a powerpoint image put on the screen about the four parishes in Timaru. These are led and served by stipended clergy (3.2 stipends).
Quickly adding up the numbers on the screen – total Sunday attendance across the four parishes: 170.
No one gasped.
I have expressed previously my astonishment that our church nationally keeps no statistics. I cannot tell you how many Anglicans are in church in NZ on Sundays in total. From previous studies I understood that 1% of our population could be expected to be in an Anglican Church on Sunday.
There are about 30,000 people living in Timaru. 1% of 30,000 is…
Obviously times have changed. I am no longer correct about the 1%.
Do numbers matter?
I am no promoter of mega-churches. I have argued for the value of local worshipping communities of a reasonable size led and served by well-trained clergy.
But I also think there is a critical mass in many situations. A community of, say, 30 people struggles to support a stipend. Young people, especially, normally need peers.
[ps. as I spoke to people about these statistics, other parishes were open about their numbers: less than 50; about 30; 24; about 35; over 220 with one stipended priest;…]
Ps. clearly I am wrong, and need to revise my 1% rule-of-thumb. There are about 380,000 people living in Christchurch – yes, when I think about it, I cannot guess where those 3,800 people in Anglican churches would be going to church…
Why not?…
Similar Posts: