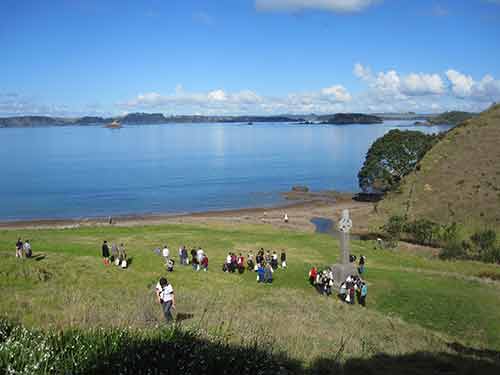 Tomorrow is 200 years since the Gospel was first preached in Aotearoa New Zealand.
it being Christmas Day, I preached from the Second Chapter of St. Luke's Gospel, and tenth verse: "Behold! I bring you glad tidings of great joy." The Natives told Duaterra [Ruatara] that they could not understand what I meant. He replied that they were not to mind that now for they would understand by and by, and that he would explain my meaning as far as he could. When I had done preaching, he informed them what I had been talking about.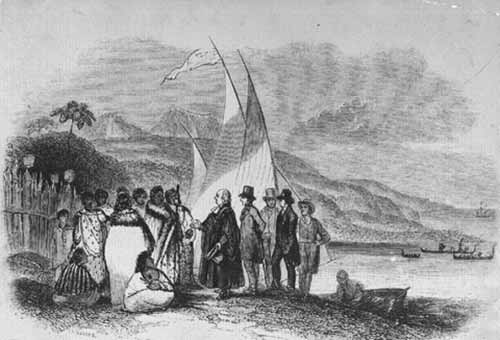 We give you thanks for this our home under the Southern Cross.
Sea and land, forest and mountain, river and plane
declare your bounty and your beauty.
You brought people to this place
and give us Jesus to be for us the Way.

Today we give you thanks
for Ruatara who opened a gateway to the gospel,
for Samuel Marsden, who brought glad tidings of great joy,
and for the first celebration of this Holy Sacrament in our land.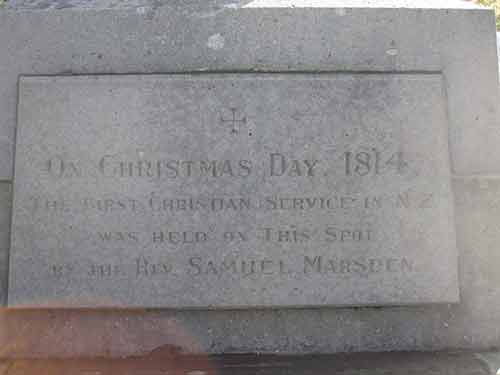 In the evening I administered the Holy Sacrament on board the Active in remembrance of our Saviour's birth and what He had done and suffered for us.
The first recorded Eucharist celebrated in Aotearoa New Zealand – Samuel Marsden's journal.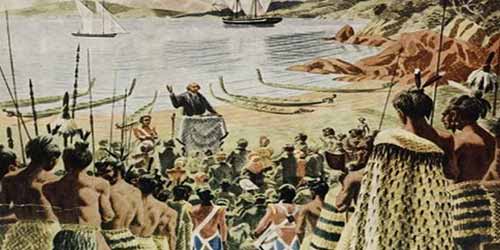 Similar Posts: