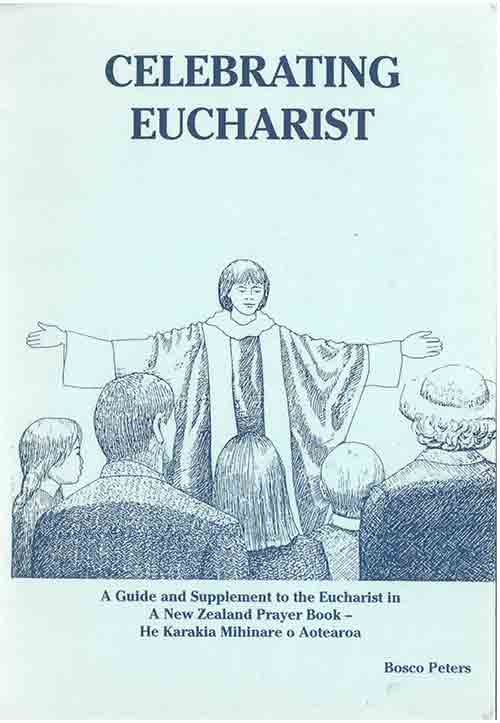 On this site, available free, is my book Celebrating Eucharist. It is particularly appropriate for those leading worship and is also useful to worshippers generally. I am a strong advocate that we all celebrate Eucharist together. The book can be used by individuals and also in a discussion group or worship-planning group.
Celebrating Eucharist is set in the context of New Zealand Anglicanism, but its ideas and principles apply well beyond that context. It needs some slight revision – but again, you can already make those adaptations to newer developments yourself. This online version also needs some tidying up – I just haven't had the time for that.
This post has a sense of Throwback Thursday – the book is presented as a tab on this site, but I regularly encounter people who are not aware it exists and who are delighted to discover it. I hope you and your community find it fruitful.
If you appreciated this post, do remember to like the liturgy facebook page, use the RSS feed, and signing up for a not-very-often email, …
Similar Posts: