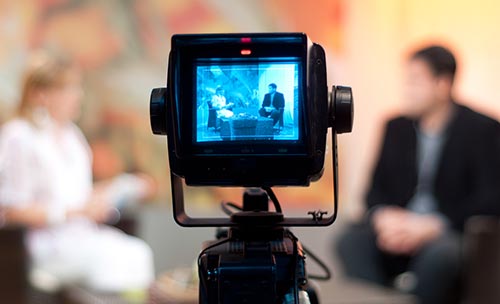 When the Church of England in their General Synod passed that women could be ordained bishops , Kiwi priest Brian Dawson tweeted, "Welcome to the 20th century Church of England." It was funny. I retweeted it.
But people could watch that Church of England debate and the vote live. Meanwhile, however, our Kiwi Anglican Church has never yet even placed any of the General Synod motions, information, or bills online – let alone considered live streaming anything! A motion to have General Synod papers available on the net was not even addressed two General Synods ago. Instead, they passed that motion to General Synod Standing Committee – who passed it on to the next meeting of General Synod! From where, with much fanfare, they announced that "General Synod papers will now be made available to the whole church through electronic media."
Welcome to the 20th century, New Zealand Anglicanism!
Overseas, the Daily Office is being live webcast
Daily Eucharist is being live video streamed from many places. Here is All Saints Church, Twickenham. [They use Ustream, and a good HD camera].
Funeral Directors and their companies often have live-streaming as a taken-for-granted possibility from their chapels.
The Thomas Burns Memorial Lectures 2014 by Professor Richard Bauckham are being live-streamed
The World of the Lake of Galilee Tuesday August 12, 5.15pm
The Fishing Industry Wednesday August 13, 5.15pm
Zebedee and Sons Thursday August 14, 5.15pm
Called to Fish for People Tuesday August 19, 5.15pm
Sons of Thunder Wednesday August 20, 5.15pm
Jerusalem Thursday August 21, 5.15pm
Afterwards (hopefully by lunchtime the next day in each case), the podcasts will be available.
So – other Anglican Churches can do it. Other denominations can do it. Secular organisations can do it… It's time for NZ Anglicanism to start working its way into the 21st century. If you can't use technology that most teenagers can work from what they perennially carry with them – then… ask a teenager to do it for you…
Waiapu's bishop-elect, Andrew Hedge, live-streamed from his parish; so may that offer us some 21st-century-type hope for our future.
And those in other churches and other countries – take this post as a challenge… and an encouragement…
Similar Posts: