The International Anglican Liturgical Consultation (IALC) is reporting to the Anglican Consultative Council (ACC15) starting its meeting today. That reporting will include the new Statement from the International Anglican Liturgical Consultation, Rites Relating to Marriage (PDF)
In the current more-heat-than-light Anglican controversy about committed same-sex couples I have often thought that we need to work harder at our understanding of marriage.
There appears to be a lot of broken glass lying around the Anglican glasshouse! A priest is publicly strongly against blessing committed same-sex couples while himself moving sequentially through several marriages… a priest officiates at a person's seventh marriage, with all previous partners still alive… a bishop divorces and remarries without question… a priest divorces and remarries and teaches others the true nature of traditional biblical marriage…
This document has some excellent bits, but in many places it is little more than a collection of every possible current practice – often without serious examination or critique. This leads to what appear to be some radical statements made without any further reflection or justification. Eg (page 22):
10.5 When [the relationship has ended] the Church may offer a liturgical opportunity to mark the end of the marriage. This may include elements of:…

'release from marriage vows'…
The church that declares over a couple the biblical (dominical, no less) declaration, "Let no one come between those whom God has joined together" is (after years of reflection at the highest liturgical resourcing body of our Communion) suggesting we create a rite where the church can undo God's uniting – and makes this suggestion without the slightest hesitation, justification, or questioning…
It takes persevering until the bottom of page 28 to finally arrive, again with no further comment, at:
15.3 Our Anglican tradition has presumed marriage to be of a man and woman who are previously unmarried, are not cohabiting, and will be partners for life. There is a whole range of pastoral contexts in which the church is approached for services of marriage, and is asked to respond. These may include, and are not limited to:
…

 same gender couples;…
polygamous marriages;…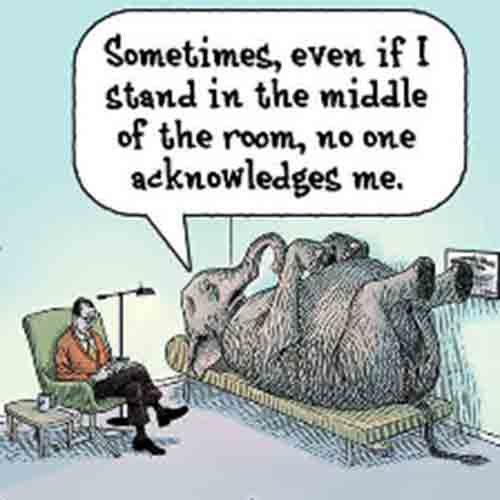 This IALC document is the result of two meetings (2009 and 2011).
Those gathered at Auckland decided to try something new, and this was to engage outside of our membership in a process of interim consultation. The very- much-draft Auckland document was therefore circulated, as an "interim, exploratory" white paper, to Provinces around the Communion, with the intention of gathering back comments and materials that would be of assistance to the 2011 gathering. (page 3)
We have a saying in NZ, "Yeah right!" and it might apply here. Those I have spoken to who were at the consultation cannot recall this decision being made; and I cannot find, if it was, where such consultation happened in our province.
Some quick points, glancing through the document
The word "sex" is never used. "Sexual" occurs – but way down the list of centrality to marriage. We desperately need a more positive image of Christians and sex. This international document on marriage doesn't further that cause.
It is good to see the single life and commitment to celibacy being mentioned. It takes until page 13 to recognise marriage as a vocation; singleness and celibacy are vocations also. There is much work we need to do on in this.
Is there such a thing as "Christian marriage" or is there just "marriage"?
What does it mean in places that allow marrying the unbaptised in church?
Why at 4.8 (page 13) does it speak of separation and divorce as being "rather more solemn" than the marriage rite itself?
What is the difference between blessing a Civil marriage (eg. Prince Charles and Camilla) and a church wedding service (à la Prince William and Kate)?
I am very surprised, given that the first consultation was in Aotearoa New Zealand, that the document constantly refers to children born to a couple and makes no mention of adoption; considering that Aotearoa New Zealand took such great care to have Thanksgiving for the Gift of a Child as our rite so that adoption would be included, rather than (as this text repeats 9.8.2 page 21) "thanksgiving for the birth of a child". Adoption as an option needs far more emphasis. And inclusion of those who adopt is an important Aotearoa New Zealand insight which has been surprisingly and sadly forgotten in this document.
6.4 (page 14) has the important suggestion that, in places that do not "call the Banns", a community may still specifically pray for a couple, and the couple be there for this public praying for them.
The Eucharist, more than once, is referred to as "Meal" – have I missed when we started doing this, and why?
Astonishingly, in outlining the shape of a rite (8.3), there are no suggestions for points when it is good to sing or have music (I am less surprised that there is no mention of silence).
Is there mention that the vows be the same that each makes to the other, and encouragement to use two rings?
It is good that the document notes that when there is communion it should be for the whole gathered community, not merely the unusual Anglican practice of solely communicating the couple.
top image source: Punch 1895
Similar Posts: