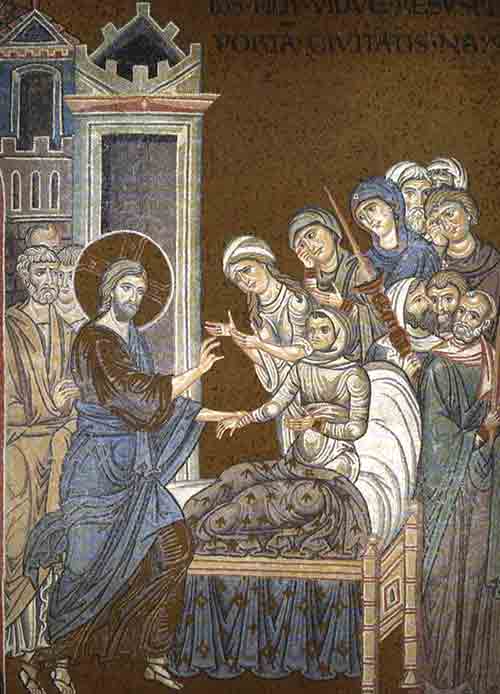 Let us pray (in silence) [that we grow into Christ's new life]
pause
O God,
from whom all good things come,
grant that,
by your inspiration,
we may discern what is right,
and by your merciful guiding may do it;
through Jesus Christ
who is alive with you,
in the unity of the Holy Spirit,
one God, now and for ever.
Amen.
I am once again delighted to have discovered another collect (opening prayer) held in common between Roman Catholics, Anglicans, and others. This coming Sunday (10th in Ordinary Time; Proper 5), Christians use the above prayer which we have been praying for at least thirteen centuries. Prior to Vatican II, it was used on Easter 6. After Vatican II, it is used on the 10th Ordinary Sunday (Proper 5). I have also been suggesting that it can be used on Easter 6 as well as this rarely-occurring Ordinary 10. I would be interested in any argument against using this collect more than once in a year (or arguments in favour of my idea to do so).
Please add any comments and suggestions below. This collect will be added to my Book of Prayers in Common.
Click on this link to find my commentary and reflection on this collect: Ordinary 10.
If you appreciated this post, do remember to like the liturgy facebook page, use the RSS feed, and sign up for a not-very-often email, …
image source: Raising of the Son of the Widow of Nain; mosaic – approximately 1180; Monreale Cathedral; Italy
Similar Posts: