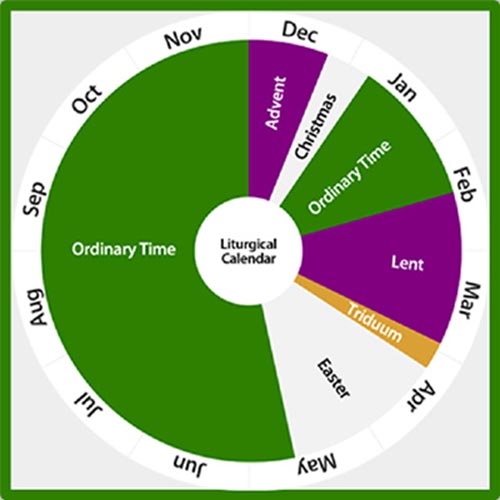 Trinity Sunday (this coming Sunday) is a Principal Feast Day. It has its own collect. The collect for the week that follows is the collect for (Ordinary) Week 9 [this week is (Ordinary) Week 8].
Let us pray (in silence) [that we hold fast to the conviction that God's purpose cannot be defeated]
Pause
O God,
your providence is unfailing,
remove from our path, we humbly pray, whatever is harmful
and grant us those things that work for our good;
through Jesus Christ, our Saviour
who is alive with you,
in the unity of the Holy Spirit,
one God, now and for ever.
Amen.
You will find a commentary and reflection for this here. This is part of my attempt to provide a set of collects with history and commentary.
Catch up on how "Ordinary Time" works this year here.
.
Similar Posts: