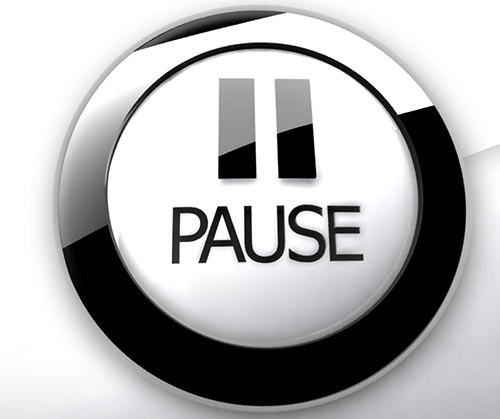 Because I want to give fuller attention to some other projects (including taking care not to end up regularly writing more about prayer than actually praying!), I will have a blogging break at least over the Lent and Easter Seasons.
On this site, there are about two thousand blog posts, and an average of about eight comments for each post, and hundreds of other pages. All the thousands of pages of resources on this website will continue to be available during my blogging break. If you are looking for something, as normal, then as now, use the menus and the search box.
This is an early announcement, a couple of weeks before I actually stop. I will email people when I start blogging again in the Southern-Hemisphere Winter (Northern-Hemisphere Summer), so if you want to receive the email that the blog is running again, do sign up for the emails using the box on the right of this post.
Let us also continue to pray for each other.
Similar Posts: