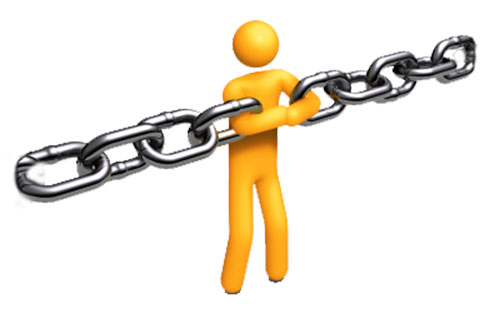 Here are some websites of note:
Millennial Pastor
Rev. Erik Parker (wonderfully!) describes himself as "An iPhone Pastor for a Typewriter Church". The Millennial Pastor is, of course, on twitter and on facebook. Here is a taste.
Online Lectionary
Simon Kershaw of Oremus provides a digital calendar and lectionary for 2015. You have a variety of choices for content and platforms.
I also remind you that the Church of England provides apps for worship. Check out the free (and fuller paid) app in the iTunes store.
A Welcome Interruption
For the past three months, Blueprint Church Community has been working to create an online Liturgy — a resource for people to develop a rhythm of prayer and to re-engage with this ancient form of devotion. The project is called 'A Welcome Interruption.' It's an invitation for busy people to stop, be still and reflect on faith.

Taking a mixed-media approach, this online liturgy runs from the 2nd to the 30th of November and uses video, music and beautiful images to help us draw closer to God. It both recalls the ancient tradition of liturgy and relates to our 21st century context. Prayers have been collected from the New Zealand Anglican Prayer Book as well as from a variety of other texts and poems.
There are other sites I recommend. You can find these at:
Worship and Lectionary Links
Diocese, cathedrals, parishes, churches
Spirituality sites
Blog links
General links
Do you have other suggestions of websites? Including your own? Especially if you link from yours to liturgy.co.nz.
Similar Posts: