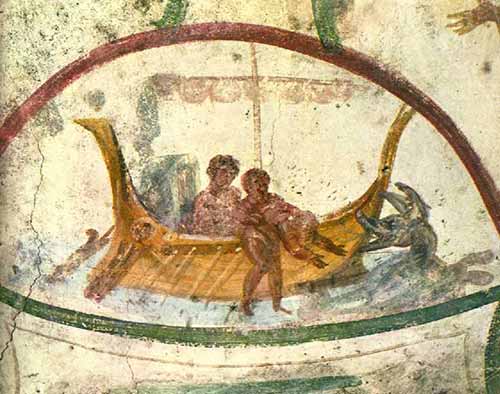 Read – reflect – respond (in prayer, silence, possibly a comment)
Lectio Divina – sacred reading
Do you have any reflection on today's reading and collect?
When the crowds were increasing, he began to say, 'This generation is an evil generation; it asks for a sign, but no sign will be given to it except the sign of Jonah. For just as Jonah became a sign to the people of Nineveh, so the Son of Man will be to this generation. The queen of the South will rise at the judgement with the people of this generation and condemn them, because she came from the ends of the earth to listen to the wisdom of Solomon, and see, something greater than Solomon is here! The people of Nineveh will rise up at the judgement with this generation and condemn it, because they repented at the proclamation of Jonah, and see, something greater than Jonah is here!
Bless us, O God, in this holy season, in which our hearts seek your help and healing; and so purify us by your discipline that we may grow in grace and in the knowledge of our Lord and Saviour Jesus Christ; who lives and reigns with you and the Holy Spirit, one God, for ever and ever. Amen.
If you appreciated this post, consider liking the liturgy facebook page, using the RSS feed, and/or signing up for a not-very-often email, …
Instagram's @liturgy is the new venture – if you are on Instagram, please follow @liturgy.
Similar Posts: