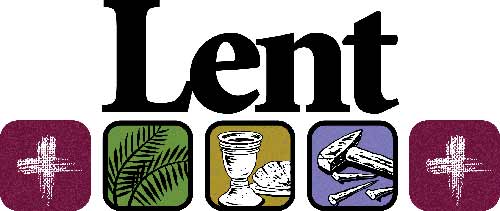 I have been asked more than once about a simple introduction to Lent, so I have expanded my reflection about adapting Lent to the Southern Hemisphere and preceded it with an introduction What is Lent?
Here is a reflection on Shrove Tuesday.
Here is a Shrove Tuesday Hymn.
Here is a worship outline for Ash Wednesday – A Service for the Beginning of Lent
Outline and some ideas for services in Lent.
Add resources and ideas and good devotional links in the comments below.
Similar Posts: