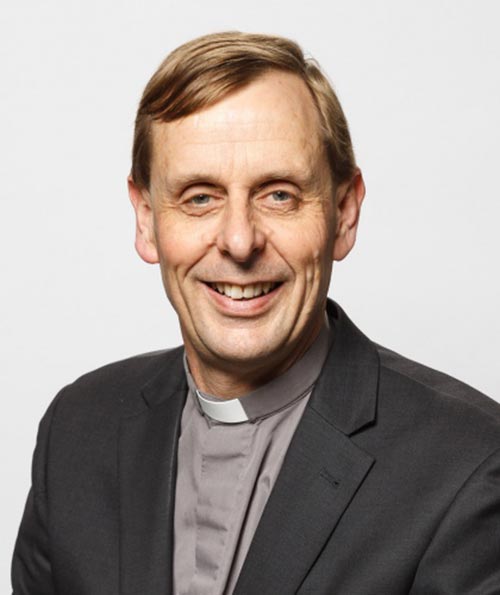 I am absolutely delighted to announce that my friend, regular commenter here, member of the Board of the school where I serve, fellow blogger, Peter Carrell has been announced to become the Ninth Anglican Bishop of Christchurch.
The Venerable Dr Peter Carrell (born 1959, deacon 1986, priest 1987) is Director of Theology House and Director of Education for the Diocese of Christchurch. He has also previously been the Archdeacon for South Canterbury (2014–18) and Mid Canterbury (2015–18). He has served as a parish priest and as a theological educator in the Diocese of Nelson. His doctorate is in New Testament studies (Durham) and he has taught biblical studies for the University of Otago, St John's College (Auckland), Laidlaw College, and Seminari Theoloji Malaysia.
Peter is married to Teresa, and they have four adult children.
Peter's blog is Anglican Down Under. He is also on twitter: @petercarrell
Peter has a pastoral heart, an incisive intellect, and a dry sense of humour.
He takes on the leadership of our diocese at a difficult time in our city, region, and Church. He and Teresa, and our diocese and Church, are in my prayers. I ask that you who gather here pray also.
Further information
and further information
and a video
Similar Posts: