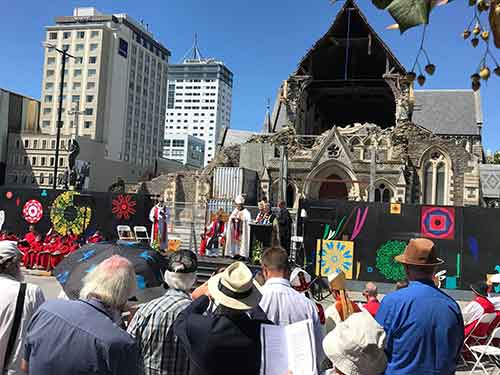 On Saturday, the Rev. Dr Peter Carrell was ordained a bishop, and then installed as the 9th Bishop of Christchurch in Cathedral Square in front of the quake-damaged cathedral. Christchurch, in the Province of Canterbury, is an Anglican settlement, New Zealand's first city because of the cathedral. The cathedral will be reconstructed. This is to be completed in the next decade.
Here is Peter's ordination service:
In Peter's ordination, the increased stress on biculturalism was notable – Peter gave a moving mihi in Te Reo (video above 25:52). Pihopa Rihare Wallace QSM, of Te Wai Pounamu, gave the homily (video 56:17).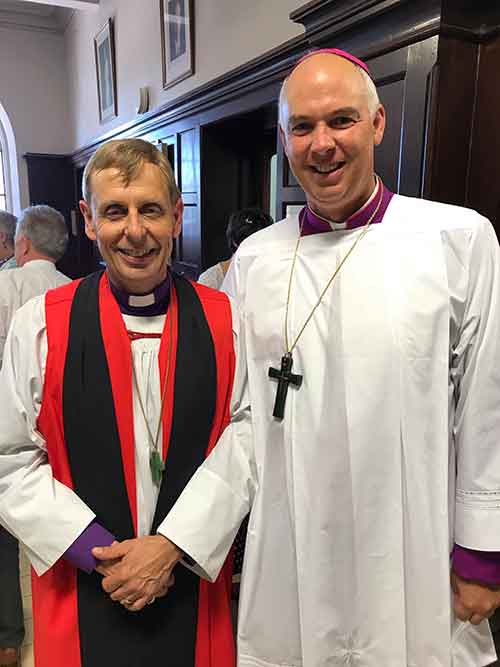 Peter is a blogging bishop – conscious of the 21st Century context in which we exercise mission and ministry.
Peter's blog: Anglican Downunder
Peter's weekly Resourcing Preaching
Peter's twitter profile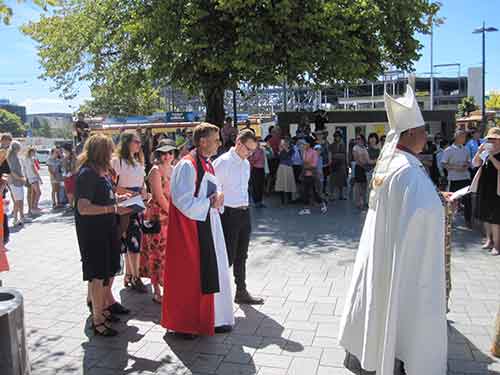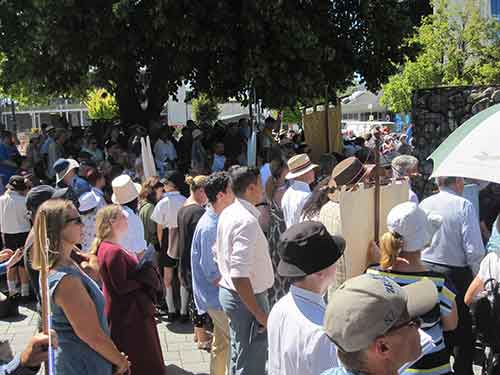 The Installation service:
Peter is an Old Boy of Christ's College, the school where I serve as chaplain. He will be installed as the 10th Warden there next week.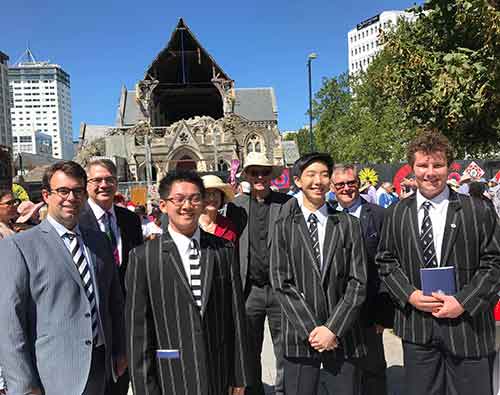 Article on the new bishop
Summary of the ordination
Bishop Peter's blog post about Saturday
Anglican Taonga article about Saturday
Food for Faith article
If you appreciated this post, consider liking the liturgy facebook page, using the RSS feed, and/or signing up for a not-very-often email, …
Instagram's @liturgy is the new venture – if you are on Instagram, please follow @liturgy.
Similar Posts: