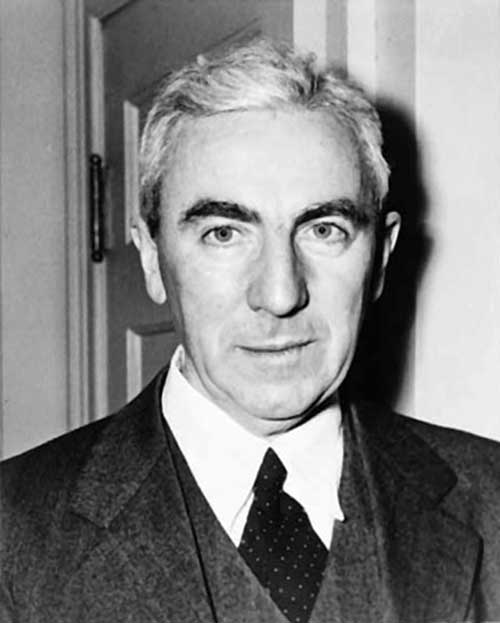 Here and there in the news, there's been (what many already knew) information that the week non-hormone pill in the cycle of the contraceptive pill, when the woman has her period, is unnecessary. Everything would work just the same if the woman continued on the same type of pill all the time and had no period. In fact, this is a more effective form of contraception.
As an aside, apparently the pill's resulting in a regular period has made some/many women wary of other forms of contraceptives (eg. the implant or injection…) because these do not give them a period…
But what I had not realised is the background to having a period as part of the pill's package.
Dr John Rock, central to the development of the pill in the 1950s, was a Roman Catholic. He knew that if women on the pill did not have a period, the chances of the Vatican approving it as "natural" would be have gone. So having the unnecessary monthly period even whilst on the pill is, in large part, a historical pointlessness continued from a time when the Vatican position was, as yet, unfixed.
In the event, the Pontifical Commission on Birth Control, set up by Pope John XXIII, came to a vote of 64 out of 69 accepting that it is natural to humans to use our skill in order to put under human control what is given by physical nature. But Pope Paul VI did not accept their findings and, on 25 July 1968, ruled against the use of the pill in his encyclical Humanae vitae.
And the rest is history.
And yet… the period period in the pill remains…
If you appreciated this post, consider liking the liturgy facebook page, using the RSS feed, and/or signing up for a not-very-often email, …
Instagram's @liturgy is the new venture – if you are on Instagram, please follow @liturgy.
Similar Posts: