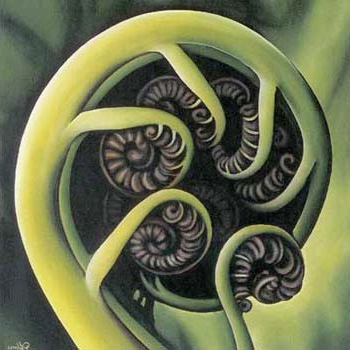 During September many communities celebrate a Season of Creation. I am convinced it is possible, and preferable, to do so by staying with the agreed three year, ecumenical Sunday lectionary.
This post continues to expand the creation reading of the lectionary to this coming Sunday, September 30. These expansions will be added to that resource page.
Here are the lectionary readings
The value of life is underscored in the Esther reading. Psalm 124 responds to this reading with creation images, water, teeth, and a snare endangering life, and God being the LORD who made heaven and earth. The reading from Numbers emphasises our joy in the variety of food that God has provided in creation. Moses, in complaining to God, essentially applies conception, birth, breastfeeding, and carrying images to God. God is like a mother for us – and Moses cannot take on that role of the creator. Psalm 19 connects gold and honey – the joys of sight and taste. James highlights creation as we (and God) would hope it to be. In the Gospel reading, it seems to me, that Jesus uses irony and hyperbole. A reading of this text in the light of God's valuing of creation may be one of the better ways into this difficult Gospel reading. The community will need to know of the perpetually burning rubbish heap in the Valley of Hinnom at the time of Jesus. "Hell" draws on that image (Greek γέεννα geenna, "Gehenna"). Furthermore, "some theoreticians of the comic consider exaggeration to be a universal comic device". It may take different forms in different genres, but all rely on the fact that "the easiest way to make things laughable is to exaggerate to the point of absurdity their salient traits".
This site encourages a greater consciousness of our responsibility towards creation. It is also firmly committed to the three year lectionary. I believe it is possible to keep the three year series AND to focus on creation (unlike some communities which abandon the ecumenical lectionary for this month). Doing so means communities, worship leaders, and preachers also grow in agility and awareness of creation threads and themes throughout our Christian tradition.
Most important, of course, is not just thinking about creation – but putting new disciplines into our lives – individually, communally, nationally, globally.
Further resources are found here.
Do you have suggestions or resources that you can add?
Similar Posts: