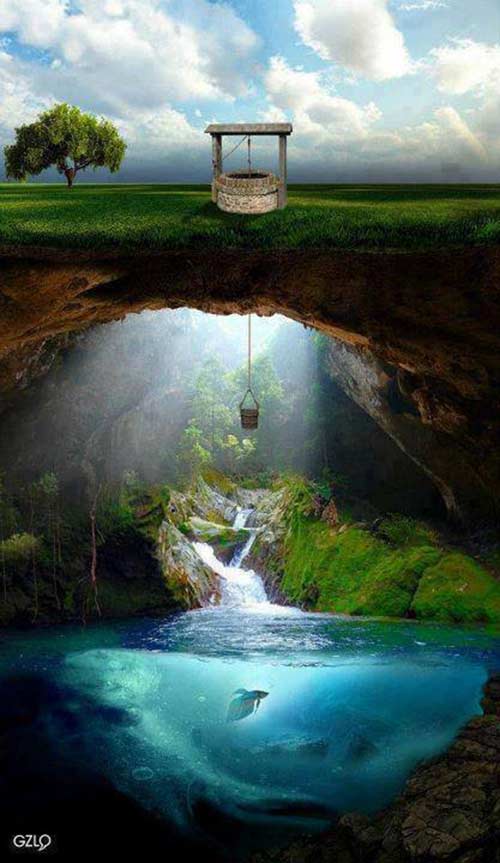 New Zealanders (and others) have a tradition of journey as part of early adulthood. Here, we call it 'OE' ("Overseas Experience" – my own lasted six years). Covid has pushed 'pause' on that.
On Sunday, I read an article about a young couple who were forced to cancel their planned OE due to Covid-19. They would now "head on an IE (Internal Experience) instead." By "IE (Internal Experience)", they meant staying in our country and exploring "parts of New Zealand they have never been to before."
I wonder if we as church, we as Christians, can also be (1) going more deeply into our own "IE (Internal Experience)" – in this case, I am meaning an inner journey; and (2) helping others to see that we as church, we as Christians can offer maps and companionship on this "IE (Internal Experience)", this inner journey.
When people think of the inner journey, this IE, does church and Christians immediately spring to their mind? I think not. We, Christians, is that how we think of ourselves? And is that how we think of presenting ourselves to others?
I mentioned, only recently, seeing notice boards full of ways to go on the inner journey (Yoga, Buddhist meditation,…) and not a single reference to church, to Christianity. How agile are Christians, even Christian leaders, in communicating the maps of our inner journey? And how much are Christians seriously committed to this inner journey?
Last weekend, I walked into a bookshop and saw a new book called Think Like A Monk, a Number One New York Times best seller. The author, Jay Shetty, draws on his experience of monasticism to "train your mind for peace and purpose every day." No prizes for realising that he is not drawing from and makes little reference to the Christian experience of monasticism.
Similar Posts: