[et_pb_section admin_label="section"] [et_pb_row admin_label="row"] [et_pb_column type="4_4″][et_pb_text admin_label="Text"]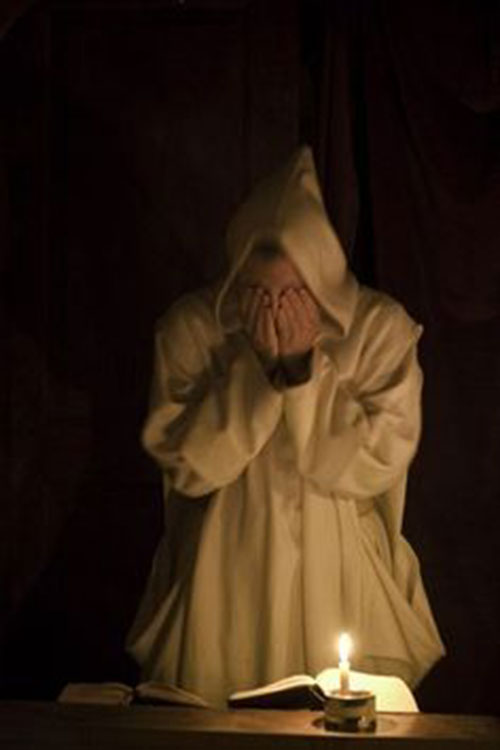 In the recent Tablet cover story, A struggle with the silence of the monastery, Sam Hickford, a self-confessed "nature-loving hippie" described his conversion to Christianity. He visited Bakonybél Abbey, a Benedictine monastery in Hungary, as a volunteer on a farming project.
This introduction to the monastic life – with its emphasis on praying rather than proselytising – probably made a convert of me. The wordiness of Christianity had put me off, but the stillness drew me in. After my visit to Bakonybél, I was baptised and confirmed into the Catholic Church. I was 21. My friends and family often describe me as a "hippie" and were confused about this unlikely turn of events. Yet, despite my difficulties with some of the positions the Church takes up, I knew – from the experience of being part of the endless rhythm of prayer – that there was something more important at the heart of it.
Sam thought of becoming a monk, spending time with the Cistercians. But, it was the Carthusians, that most attracted him.
I became more and more intrigued by the Carthusians, a religious order dedicated to solitude, simplicity and silent contemplation, to clear away all the clutter in order better to hear the transcendent Word of God.
He spent a month on a vocational retreat at St Hugh's, Parkminster, in the UK (currently, he does not feel called to be a monk). I am one of the few people who has been blessed to visit that charterhouse [apologies – these photos are still in part of this website from a couple of rebuilds ago]. Sam was discerning if he had the vocation of a brother. Carthusians have no apostolic ministry; they spend most of their time in silence and solitude (even most of their meals are eaten alone); they break their sleep for the three or so hours of the night office; each week they have some community recreation and a walk.
If you appreciated this post, do remember to like the liturgy facebook page, and sign up for a not-very-often email, …
Similar Posts: