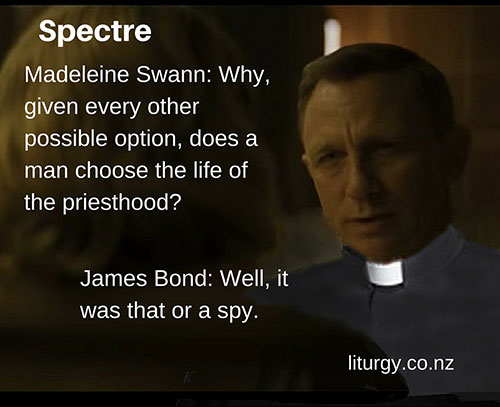 I saw the movie Spectre recently. It had the fascinating exchange:
Madeleine Swann: Why, given every other possible option, does a man choose the life of a paid assassin?
James Bond: Well, it was that or the priesthood.

Connections have been made with films before. Men in black – Protecting the Earth from the scum of the Universe is an obvious trope. Even alluded to by the Orthodox.
Here's my good Camino Companion Fr Bart (on twitter here):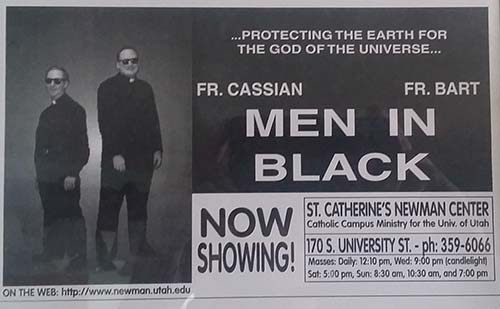 And then many twitter followers will be familiar with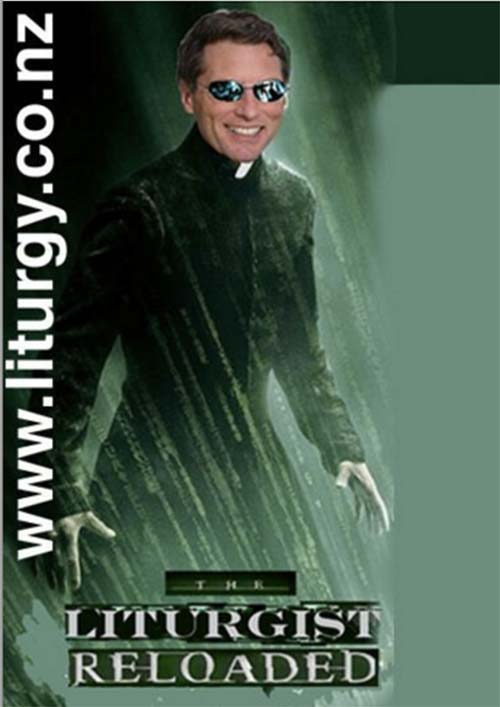 If you appreciated this post, consider liking the liturgy facebook page, using the RSS feed, and/or signing up for a not-very-often email, …
Similar Posts: