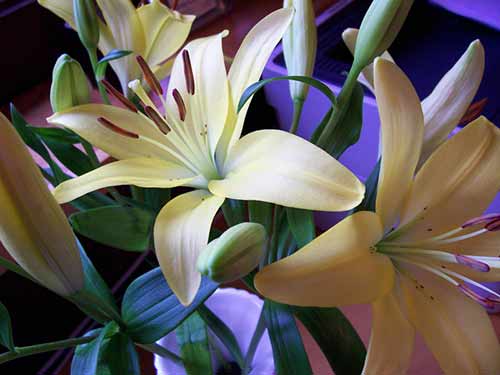 Let us pray (in silence) [that we cooperate with God's will]
Pause
Grant, Lord, [or O God]
that the course of this world may be directed by your peaceful governance,
and that your church may be joyful as,
in confidence and serenity,
we serve your purpose;
through Jesus Christ, our Saviour
who is alive with you,
in the unity of the Holy Spirit,
one God, now and for ever.
Amen.
The above is part of my attempt to provide a set of collects with history and commentary. It is shared by Roman Catholics, Anglicans (Episcopalians), and others. Episcopalians use this collect when Ordinary 8 falls after the Easter Season. This year it does not.
Here is my commentary for this collect for Ordinary 8.
I suggest the Transfiguration, if possible, be celebrated with the majority Western tradition on Lent 2.
Here are resources for Lent.
Other resources: textweek
Add useful resources in the comments below.
If you appreciated this post, consider liking the liturgy facebook page, using the RSS feed, and/or signing up for a not-very-often email, …
Similar Posts: