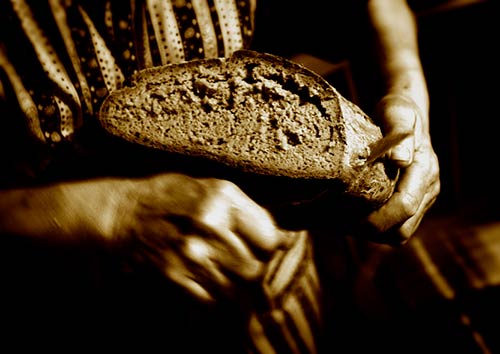 Let us pray (in silence) [that we may allow God to steer our lives]
Pause
Lord, [or O God]
may your ceaseless mercy
cleanse and defend your church,
and, since it cannot stand firm without you,
guide and govern it always by your goodness;
through Jesus Christ
who is alive with you,
in the unity of the Holy Spirit,
one God, now and for ever.
Amen.
Click on this link to find my history, commentary, and reflection on this collect: Ordinary 18.
There's plenty of resources and reflections connected to John 6, the Sunday Gospel for five weeks, on this site – use the tabs at the top of this site, or the search box for words like: Eucharist, Communion, Mass, Last Supper.
Textweek resources (off this site).
Please add your ideas and resources in the comments section below.
If you appreciated this post, consider liking the liturgy facebook page, and/or signing up for a not-very-often email, …
Similar Posts: