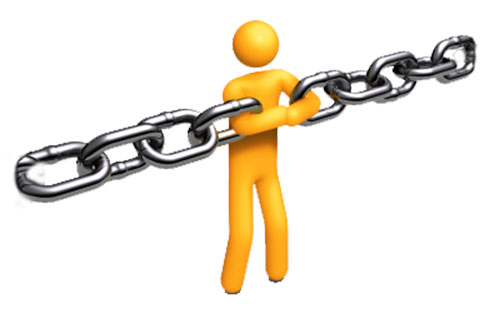 Scripture Tools for Every Person (STEP)
The STEP website is pure genious! The material can even be downloaded so that it can be used offline.
Open up the STEP Bible at Genesis 1, for instance. There a list of cross-references down the left hand side. Now hover over a word, like 'expanse'. All the other instances will be highlighted as well. There's a dictionary definition and the number of times it appears in the Bible. Click on it and it gives the original Hebrew and its precise meaning and derivation. The different Hebrew forms of the word are also listed.
Here is more about the website.
Here is the STEP website.
Currently there is a limited number of English translations, but more are planned, as well as other languages.
Lectionary Website
I cannot over-stress the usefulness of The Text This Week (textweek) as the gateway to all things lectionary. Jenee Woodard has been producing this treasure for nearly two decades now.
If you or your community have recently added a clickable link to this site, www.liturgy.co.nz, please let us know in the comments below so that we build up a network of sites with a passion for good worship and healthy spirituality. In time, a new list of good, clickable links will be part of this website.
If you appreciated this post, consider liking the liturgy facebook page, and/or signing up for a not-very-often email, …
Similar Posts: