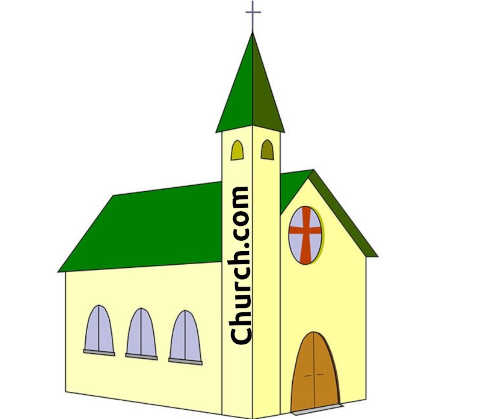 I was recently driving along and saw a newish three-storey building with a huge side column/pillar topped by a cross. The building was clearly a church complex. The only sign, clearly visible in large letters was the church's web address – the word "church" being part of that URL. The web address was simple and memorable.
A little later, I looked up the web address on my phone.
The top of the website's page, below the header which names the church and has the three conventional lines to indicate the menu, there is a changing image (sometimes moving) with three words superimposed: "Welcome to XChurch". Beneath this, in 27 words, is a description of this community. Then a button, "Our Vision & Values", is followed by a heading "Sundays at XChurch" and three smaller headings: "Where" with the address; "When" with the times; "Who": "All gatherings open to everyone!".
I had now scrolled 2 phone-screens worth and had all the information I would need as a visitor, inquirer, or new person. Next came resources for one's growth in the next week; information about the church leadership; podcasts; and photos of what I might expect if I turned up. Then, a place to sign up for emails, and their social-media links.
The menu (that I mentioned at the top) provided more: About; Ministries; Gatherings; Resources; Giving; and a blog.
The desktop version is essentially the same – except the three-line-menu convention has the menu across the top of the page in full.
I have been discussing the shocking state of church websites, and I was delighted to see how well a church could produce a simple, useful site. I did let them know. And, no, I'm not going to tell you what the site is because too many people will be distracted by (and critical of) the Pentecostal theology of this particular church – missing the point of this post completely.
As I came closer to the building, on the door the service times were clearly displayed. Along the building's wall were some attractive posters with QR codes if you wanted to find out more information about what was on the poster.
If you appreciated this post, consider liking the liturgy facebook page, using the RSS feed, and/or signing up for a not-very-often email, … – if you are on Instagram, please follow @liturgy.
Similar Posts: