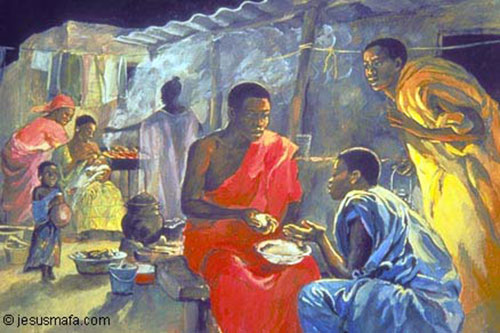 My reflection today springs from a tweet by Simon Leighton:
Loving this blog series from Mark Clavier, https://t.co/5pgfzW5vq5 Really resonating with my essay on Bonhoeffer's vision for ministerial formation. We need less practical skills and more deep grounding in spiritual practice and the scriptures.

— Simon Leighton (@simon_leighton) May 8, 2018
What the tweet set me to thinking about was the formation clergy needed in order to form other Christians. Because, isn't that the essential vocation of clergy?
Bonhoeffer, of course, has much to teach us – through his writings and modelled in his life – about clergy formation.
I am ordering a book Leading by Story: Rethinking Church Leadership which promises to move away from the world of leadership and management in understanding Christian leadership.
The tweet pointed to a series by The Rev. Dr. Mark Clavier on contemporary ministry formation:
The Sea Change
Time makes Ancient Truths Uncouth
Toward a New Vision for Formation
Schools for the Imagination
Getting an academic theological qualification appears to be the "heart" of agreed contemporary ministry "formation" (note scare quotes!). NZ Anglicanism, for example, as far as I know, has no agreed ministry-formation requirements, but a theological qualification (unless one is past a certain age) appears to be, at least implicitly, part of what all dioceses require. But Mark Clavier says it well:
It's like teaching people how to drive by discussing how cars are built. Too often the study of Scripture and theology is done at arm's length, like a scientist engaging in vivisection.
Instead, in a Throwback-Thursday kind of way, and noting yesterday's clarion call for the church to re-own spirituality, here is some reading I suggest:
Christian Contemplative Practice
Contemplative Community
Contemplative community 2
Forming contemplative leadership
contemplative leadership
4 Dimensions of Priestly Formation
What do you think?
If you appreciated this post, do remember to like the liturgy facebook page, use the RSS feed, and sign up for a not-very-often email, …
Similar Posts: