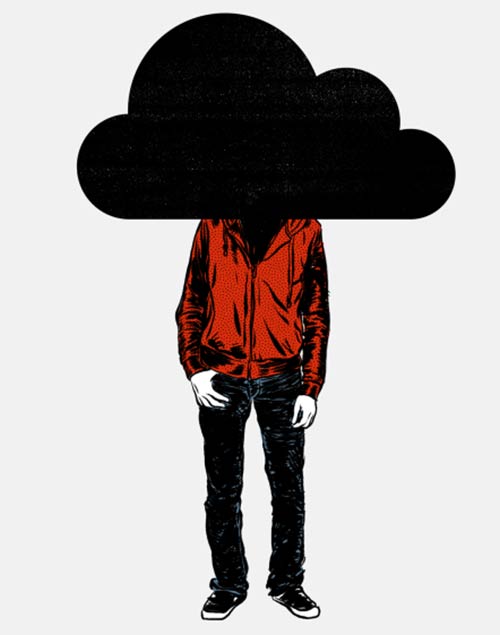 Like money, sex, power, and religion – the internet is a lever, a magnifier: it can enlarge good; it can enlarge bad.
On a friend's facebook profile was 40 Things Everyone But You Is Doing This Summer:
1. Finding perfectly ripe avocados on sale. They are scooping out the pitts, creating no irregular divets, leaving no flecks of greeny goodness behind.
2. Raising their arms to the cloudless sky, in jubilee.
3. Laughing.
4. Oh, yes. Tossing their heads back and laughing. Clear, bright laughs. Like a chorus of mermaids. Like a bell buoy on a breezy morning. Like a happy gull! Caw!
5. Lying in soft, soft sand. The grains do not adhere to their skin. The grains simply fall off, and do not remain anywhere inconvenient.
6. Holding hairless arms with many bracelets over heaping plates of fruit.
7. Holding hairless arms with many bracelets over heaping plates of fresh herbs.
8. Consuming so many fresh herbs. Fresh, fresh, fresh, fresh herbs.
9. Making the absolute most out of every weekend.
10….
… and so on, and so on…
You could make your own list. On facebook, Instagram, Snapchat, and so forth, everyone else is having a great time; everyone else is wise and witty; families and friends are always partying; sunsets are magnificent; the views are breathtaking; the food is delicious…
For many people, younger people especially, the perfect lives of everyone else but their own magnifies any despondency and depression. Not many people are putting their ordinary, real lives online: get up after poor sleep, with a sore throat, go to work, etc, etc, etc,…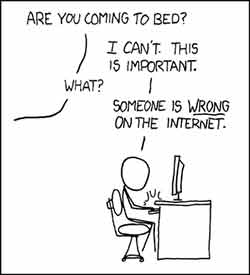 Then there is the online bullying. A couple of days ago, I read of a new practice of teenagers luring each other into a facebook listing of put-downs of an individual. On this Liturgy site we have established a culture of playing the ball, not the person; of respect when there is disagreement. Elsewhere this week I was called an idiot, biblically illiterate, and several other ad hominems by individuals who have never met me, and for whom, responding to a comment of mine was their first encounter with me. I still reel at the 8,000 responses I received on twitter, most of them at the end of the spectrum of calling for my death, in response to my thinking and praying for those fasting during Ramadan. Good Christians I'm sure they thought of themselves as.
Then there are cultural differences. Some cultures are more reticent; some cultures are more in your face. The more unrestrained, argumentative, binary, divided cultures seem to have captured much of the internet. If you don't agree with them 100% you are wrong. More: you are evil. Cue: run up to the current USA elections.
And then there is anonymity. Sites that allow anonymous comments just become…
The ready access to pornography of the most intense kind to every age group, and its effect on the young (and, again, every age group), is a whole further topic…
We haven't even mentioned digital addiction yet. Especially evident for young people; but every age group. And adults are facilitating this. Dealers.
Some parents look surprised when they turn to me for help and I suggest limiting screen time; locking away digital devices after a certain time in the evening; changing the wifi code daily and not providing it until chores etc are done, other games are played, family meals are over.
The internet, the digital world can be used for good. Like money, sex, power, and religion. We need to help, together, to make the digital world safe. Sacred. Pixel by pixel.
Before you comment THINK. T.H.I.N.K. Is it True; Helpful; Inspiring; Necessary; Kind?
What do you think? What disciplines do you suggest? How can we help each other in this new age?
Oh, yes, and for half the planet – it isn't summer.
If you appreciated this post, do remember to like the liturgy facebook page, use the RSS feed, and sign up for a not-very-often email, …
Similar Posts: