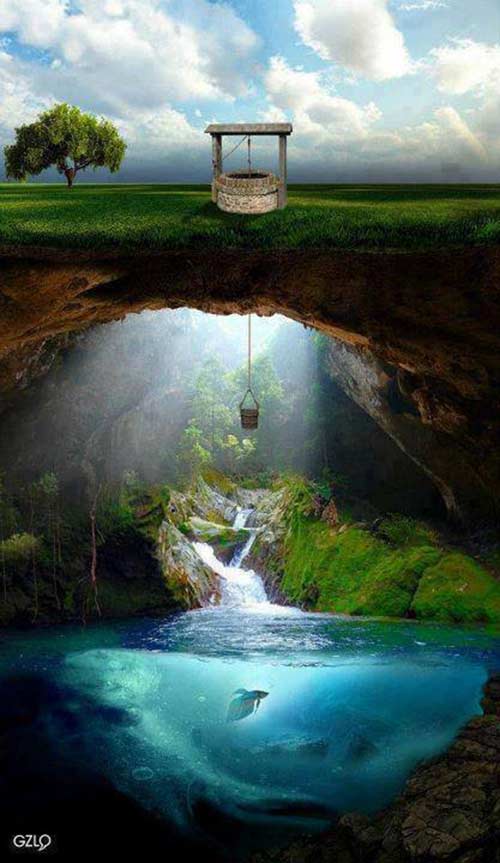 There are many ways to pray.
Prayer is a relationship, and, like any relationship, it is enriched, is maintained, and grows in and through a variety of ways: doing things together, speaking, listening, being still together, physical/sacramental gestures – holding hands, kissing,…
St Ignatius Loyola provides a lot of different ways of praying. In preparation for his feast day at the end of this month, a website has each day provided a different way to pray. It doesn't matter at all if you've only just discovered this site – you can work through this at your own pace.
Here is the site: 31 days of St Ignatius.
You may add different resources for prayer in the comments below.
Here are some more:
There is a Chapel on this Liturgy site.
Lectio Divina – praying with the Scriptures.
Silent Prayer
The Examen of Saint Ignatius
Daily Prayer
The Eucharist
Intercession
What else has helped you? And/or might help others?
And – as we remind each other – let us pray for each other.
If you appreciated this post, consider liking the liturgy facebook page, and/or signing up for a not-very-often email, …
Similar Posts: