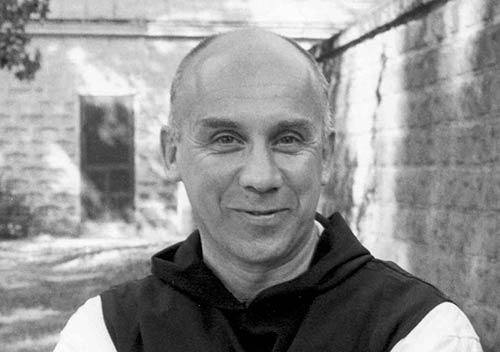 On Monday, it is 50 years since Thomas Merton's death.
There will be many events internationally. In Christchurch, people will meet at 6pm, starting at the Waimairi Cemetery, 195 Grahams Road, Burnside, where members of the Merton Family are buried [Read more here and here].
There's plenty on this website about Thomas Merton. I have also been fascinated by Thomas Merton for about 50 years. I initiated the process that added him to the NZ Anglican Calendar.
Prayer and Thomas Merton
Thomas Merton – Day of a Stranger – A Film being prepared [I'm SO looking forward to it]
Centenary of the Birth of Thomas Merton
Thomas Merton and Christ's College [the school where I serve IRL]
Merton & Mindfulness
Remembering Thomas Merton
Kiwi connections to Thomas Merton
The Journey of Thomas Merton
Thomas Merton and Thích Nhất Hạnh
The Thomas Merton tag on this site. You can also use the search box on this page.
If you appreciated this post, consider liking the liturgy facebook page, using the RSS feed, and/or signing up for a not-very-often email, …
Similar Posts: