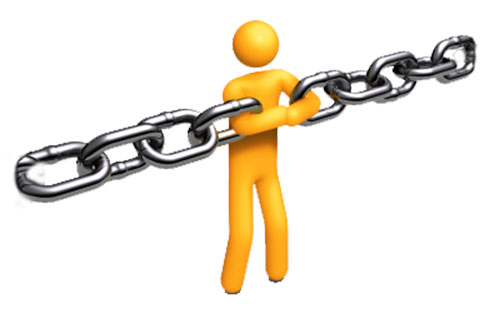 One day, when I have (make?) more time, I will sort the links to this site, and the sites I recommend. Currently these are:
Worship and Lectionary Links
Diocese, cathedrals, parishes, churches
Spirituality sites
Blog links
General links
The usual applies: just because this site link to a site doesn't mean I agree with everything on that site. And if you or your community links to this site, obviously that does not commit you to agreeing with everything here 🙂
Here's three sites of note:
Worshiping with Children
I strongly support and advocate the gathering of the whole people of God around God's table of Word and Sacrament, all ages, stages, cultures, etc. I do not support models of "children learn; adults worship", or its variant "children play; adults worship". I do not support patronising children by creating degenerate, watered-down liturgy specially for children.
I am delighted to have recently found the website Worshiping with Children
This has an associated facebook page
Textweek
Textweek must surely be the gold standard of a website resourcing our weekly encounter with the lectionary. It is run single-handedly by the wonderful Jenee Woodard. If you haven't visited this site you have missed out.
And, of course, with the associated facebook page
Daily Office
The Daily Office provides a variety of ways to pray the Office – with many other images, insights, videos… Run by Josh Thomas (and others). For those of us who live soon after the Date Line and lead the world in beginning the round of praying the Office each day, there is Daily Office East. There's plenty to explore. And more importantly – to use for prayer.
A badge
Many people like, from time to time, to add a badge to their website or blog.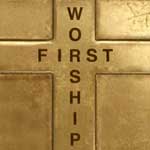 The HTML for adding the above badge associated with Liturgy to your blog or website is:
Links to this site
If you link to this site (especially if your site is not mentioned in the link lists at the start of this post) please let us know in the comments.
Today is the Twentythird Day of Easter.
Similar Posts: