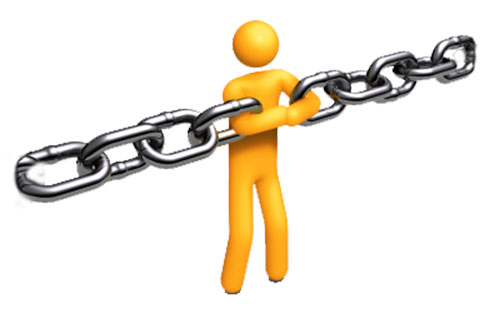 Thank you to those who point us to useful websites. Here are a few:
Bible Odyssey
Bible Odyssey is a rich website to explore the Bible produced by Society of Biblical Literature
Founded in 1880, the Society of Biblical Literature is the oldest and largest learned society devoted to the critical investigation of the Bible based on the Humanities' core disciplines. With over 8,000 members worldwide, it represents and convenes scholars whose life work is in biblical and ancient Near Eastern studies. The SBL promotes the academic study of the Bible and of sacred texts generally.
Architecture for Liturgy
This site has a lot of material on architecture, and there are important images and insights presented on the new and developing site architecture for liturgy. It also has an accompanying facebook page.
Also worth exploring is the site, Locus Iste, with ecumenical church-building and ecclesial architecture from a liturgical perspective written & curated by Jason John Paul Haskins.
Monasteries of the Heart
"Monasteries of the Heart brings the Rule of Benedict, the person, and the community together to do again in our own time what is needed to revive our spiritual energy, our recognition of common values, and a sense of vibrant and effective human community." Joan Chittister. A wonderful site developed by the Benedictine Sisters of Erie.
Please add in the comments any sites you recommend.
One day, when I have (make?) more time, I will sort the links to this site, and the sites I recommend. Currently these are:
Worship and Lectionary Links
Diocese, cathedrals, parishes, churches
Spirituality sites
Blog links
General links
The usual applies: just because this site link to a site doesn't mean I agree with everything on that site. And if you or your community links to this site, obviously that does not commit you to agreeing with everything here 🙂
A badge
Many people like, from time to time, to add a badge to their website or blog.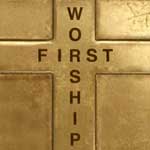 The HTML for adding the above badge associated with Liturgy to your blog or website is:
Links to this site
If you link to this site (especially if your site is not mentioned in the link lists at the start of this post) please let us know in the comments.
The previous list of websites of note.
Similar Posts: