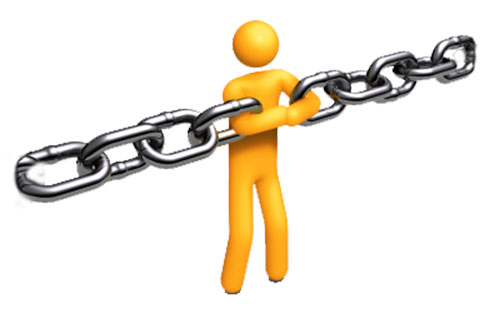 Here are some websites of note. We would love you to add some websites in the comments that you think people here would appreciate – including your own.
The Desert Retreat House
I am delighted to have found the site, The Desert Retreat House, by Paul Kowalewski, by an Episcopal priest, particularly interested in the common spiritual insights which the many various world religions share with one another. He and his wife live in the beautiful desert in the Coachella Valley of Southern California.
The Beaker Folk
Both fun and thought-provoking, The Beaker Folk of Husborne Crawley, "An Oasis of Fuzzy Thinking". As always, there is much wisdom amongst the humour.
Sacredise
John van de Laar, in South Africa, on his wonderful website Sacredise is aiming "to help churches, and the people in them, to turn their worship into moments of deep, transforming encounter with God that lead us out into the world as true followers of Christ and agents of God's love and justice."
There are other sites I recommend. You can find these at:
Worship and Lectionary Links
Diocese, cathedrals, parishes, churches
Spirituality sites
Blog links
General links
The usual applies: just because this site link to a site doesn't mean I agree with everything on that site. And if you or your community links to this site, obviously that does not commit you to agreeing with everything here.
Similar Posts: