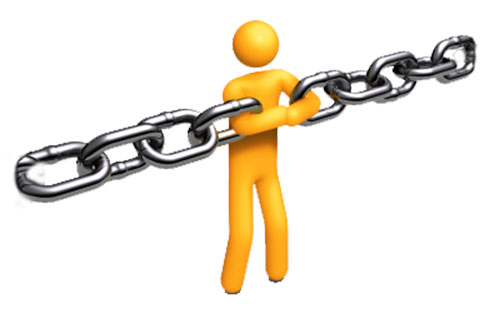 Pray Tell Blog
I am honoured that this Liturgy site receives a special introduction at Pray Tell Blog. a Roman Catholic liturgy blog published by the Liturgical Press, St. John's University, and St. John's Abbey, Collegeville, MN.
A lot of the books on my shelves, of course, are published by Liturgical Press. The office I pray daily (and have since it was first published) is Benedictine Daily Prayer – resourced by the monks of St. John's Abbey.
Pray Tell Blog is, as its byline says, a site of "Worship, Wit & Wisdom". It is scholarly without being ponderous. It is accessible. It is worth your regular visit. It also has a facebook page and a twitter profile.
Other Websites
In comments to this site, I have been sent the following links to websites. If you want to share some websites or blogs, please do so in the comments below.
Departing Horeb: A biblical studies blog exploring the intersection of modern academia and Orthodox theology.
3:15 BLOG Named from 1 Peter 3:15 "Always be ready to make your defence to anyone who demands from you an account of the hope that is in you." The Rev. Ethan Alexander Jewett was raised in in the Conservative branch of Judaism, but came to Christianity and the Episcopal Church after wandering for 20 years in the spiritual wilderness. Drawing on his own experience, Fr. Ethan is committed to reaching out to others who struggle with religion and are in search of a deep spiritual life.
In a Godward Direction by TEC priest, Tobias Haller
Miranda Threlfall-Holmes Christianity, History, Feminism
If you appreciated this post, do remember to like the liturgy facebook page, use the RSS feed, and sign up for a not-very-often email, …
Similar Posts: