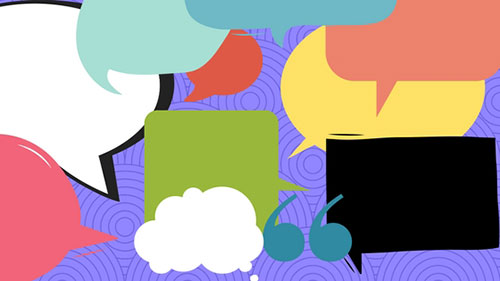 Recently, this site passed the point of having 20,000 comments.
This isn't a site with a lot of discussion – you are always welcome (of course) to discuss, add your ideas, debate even…
One of the great things – when I look at other sites with a lot of debating – is that on this site, when we do have discussions, we tend to do so respectfully – conscious that there are real people with real lives and real feelings on the other side of the screens. We are part of a community that gathers here. We want light. Not heat.
I've looked at how discussion might be improved – maybe having a plugin that allows direct commenting from facebook. But, that's not as easy as it looks (if you have a plugin suggestion for that – let me know). There are other systems I've looked at (eg Disqus) – but with complex login processes for making a comment.
So currently – here we are. Together.
Thanks for being part of this community. A community where a lot of the discussion also happens on the associated facebook and twitter pages (and a little in the facebook group).
ps. I was as surprised as anyone that (sure there are some sites that don't have public visiting numbers, but of those that do) this site was the most visited, in March, of blog sites based in NZ.
If you appreciated this post, do remember to like the liturgy facebook page, use the RSS feed, and signing up for a not-very-often email, …
Similar Posts: