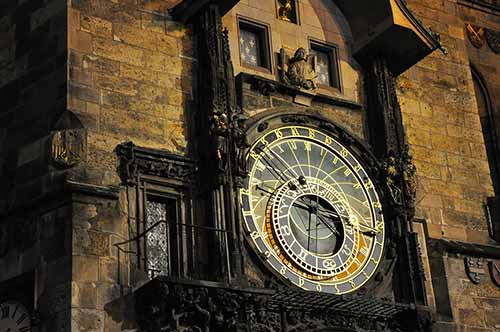 So you were a visitor somewhere. Or you were a local who wanted to go to a church service at Easter time. For any number of reasons, you wanted to know local church (Holy Week, Triduum) Easter service times.
How easy is it to find your local church times?
If you want to go to the Roman Catholic church – welcome to the Third Millennium! In Christchurch (my home city) people can go to the easy-to-navigate website chchcatholic.nz, and service times are a click away from the home page, and you can access information by a map, by service times, by location. Etc. Brilliant! And the website is given in newspapers under Church Notices.
Anglicans – last millennium technology – only had 5 parishes give service times in the newspaper covering the centre of the South Island, the Press. What about this millennium technology?
The diocesan website, anglicanlife.org.nz, provides a link to Find a Church. I clicked through to each of the 45 links given to the Chrischurch churches as my random sample. Here's my result:
About 30% provided Easter services on their church's home page (one not very clearly – but it was there).
About 30% had no website; or I arrived a sign that said "website not found"; or "website deleted".
About 20% had a website, but I could find no Easter services whatsoever.
About 10% had Easter services hidden deep within their website.
About 10% had services indicated – but no mention of Easter; I could not tell, hence, if I would simply turn up to their ordinary time…
One church redirected me to their facebook page (great!), but they had forgotten to pin their service times to the top of their facebook page – yes, I could find them, but again, they were well hidden.
I was away from Christchurch and actually wanted, as a visitor, information like this. I found our Christchurch figures fairly representative as I poked around our information nationally.
I did not check how mobile-friendly the sites were – if you want to live and minister in this millennium, of course, your site will need to be mobile-friendly, as that is the majority way of accessing information now.
Try this: You could pretend you are visiting your area – and see how easy/hard it is to find out service times and where your (nearest) church is [Remember you are starting from scratch as a visitor – you don't know the name of the church, which area it is in, etc]. And/or you could pretend your own parish doesn't exist – now how easy/hard is it to find out service times and where your (next nearest) church is?
If you appreciated this post, do remember to like the liturgy facebook page, use the RSS feed, and signing up for a not-very-often email, …
Similar Posts: