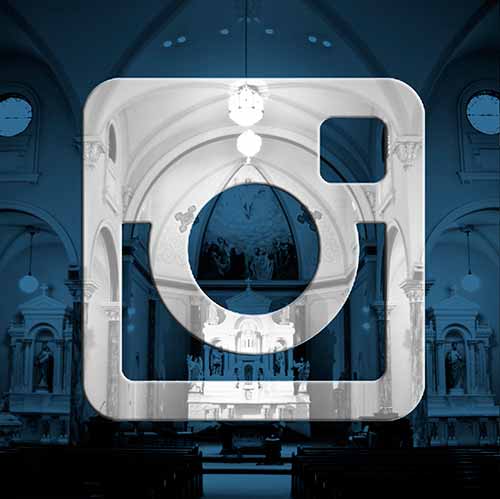 Part of celebrating a decade on the web is not just looking back, but looking – and moving – forward.
So
I have been meaning to see how Instagram might fit into the website – facebook – twitter grouping, so last night I put up my first Instagram image. I used gramblr. And that was straightforward.
I have pinterest, but have only used it from time to time. I wonder how Instagram is similar and how it is different to that.
So now I need to learn how to use Instagram. Any suggestions in the comments please. How do you use it? How might church or spirituality use it?
I began last night with 12 followers and 7 following. Now, half a day later, I have 27 followers and 119 likes.
And please like, follow, comment, and share, and whatever else Instagrammers do. And next thing I guess I will need to put a clickable Instagram logo in the top right with the others.
If you appreciated this post, do remember to like the liturgy facebook page, use the RSS feed, and sign up for a not-very-often email, …
Similar Posts: