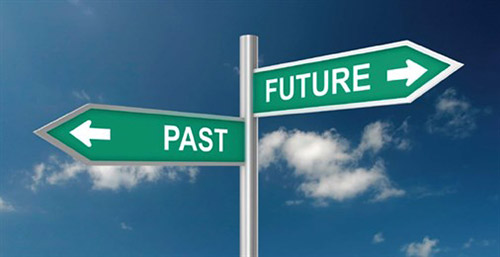 Thanks for your support and encouragement during 2018. Let's have a fruitful and blessed year together in 2019.
Looking back to 2018:
about half of people look at this site on a desktop and half use a mobile or tablet.
There were about 224,000 people who visited – many, of course, repeatedly.
Nearly half are from USA, then UK, New Zealand, Australia, and Canada.
Good Friday, March 30, had the most visits in 2019: 6,000.
The top pages visited were
The home page
Good Friday
Lord it is night
Worship Resources
Ash Wednesday
Saint Paul says shit
Pope Francis to make Martin Luther a Saint on October 31
Easter Vigil
The Virtual Chapel's Mass readings
Celebrating Eucharist
The Liturgy facebook page and
The Liturgy twitter page continue well.
I still have not had/made time to rebuild some of the site – so some of it continues with a previous "look". Who knows – maybe this is the year that the whole site is consistent…
Instagram's @liturgy is the new venture – if you are on Instagram, please follow @liturgy.
May God bless the Year of Our Lord 2019.
Similar Posts: