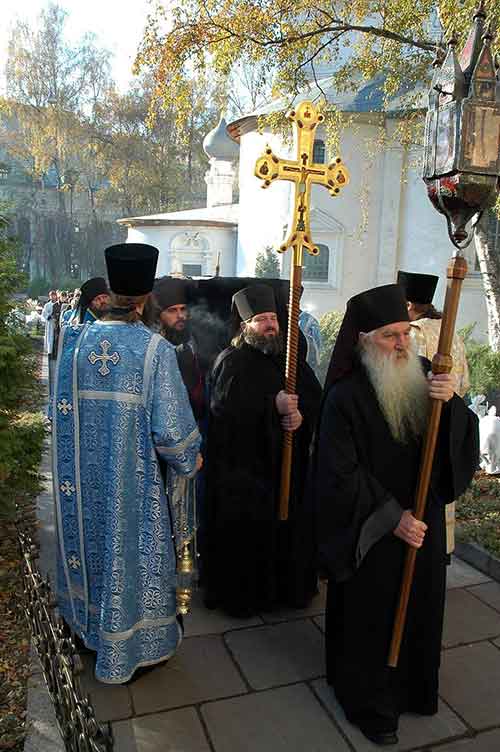 I recently fell over a scholarly article about the way that monasticism helped keep Christian faith alive and vibrant through the anti-theist communism of the Soviet Union.
Some people fled and lived a hidden, secret full monastic life. Others lived the monastic life beyond monastery walls, working at ordinary jobs. Still others drew on monastic disciplines, applying those into their ordinary daily lives.
The article is Monasteries without Walls: Secret Monasticism in the Soviet Union, 1928-39 by Jennifer Wynot [in Church History
Vol. 71, No. 1 (Mar., 2002), pp. 63-79 Published by: Cambridge University Press on behalf of the American Society of Church History].
I am reminded of the vision of Thomas Cranmer who took the monastic discipline of the Daily Office and simplified this for the whole church – lay and ordained. I am reminded of the vision of the Second Vatican Council who also wanted to implement this English Reformation insight – calling all to a daily disciplined life of prayer, the full, active, conscious participation of all in the church's life of prayer and worship.
I am reminded of the school in which I serve IRL as Chaplain, a school that in all, from its architecture to its life, echoes the same Benedictine monastic vision as translated by Thomas Cranmer.
I am reminded of the growth of groups and individuals living out the monastic ideals and ideas beyond monastery walls, and the yearning of our contemporary world for this shared life of spiritual disciplines…
Similar Posts: