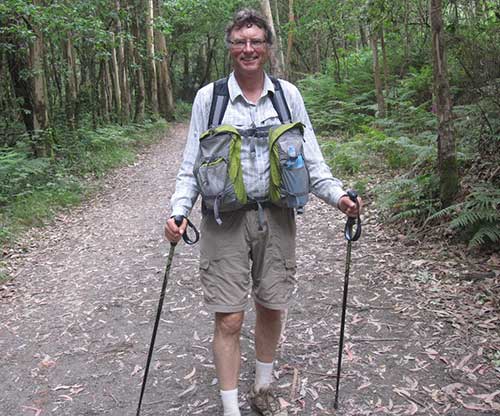 It has been a very fruitful break from blogging. And I return to blogging with energy
for mission and ministry on the web
for quality liturgy and worship
for healthy spirituality
Please share with your friends and internet social circles that this site will be getting new material once again.
Some of the focuses on this site, in the near future, will be
Completing the work I have been doing on contemporary reworking and reflections on collect prayers
Giving the social and cultural backgrounds to the ecumenically-shared Sunday gospel reading
I walked the Camino, the pilgrimage route to Santiago de Compostela, and I will blog through my experience and reflections on that
I want to make better links to other quality sites – if you, your community or parish, have a good website or blog, do put a link from your site to this website, and I will be doing similarly – providing you an opportunity to tell people here about your site, so that this site is providing people with ideas, reflections, and a network of resources
I intend to complete rebuilding the part of the site that is not yet in WordPress format
I will be pointing to helpful posts and series, put up on this site some time back, that continue to be of value. One of the positive surprises of having a break from blogging was to find that the site continued to be visited. I expected visiting to drop back quickly and very steeply. Neither was the case. Sure, while blogging there can regularly be a couple of thousand visitors a day, but, without new posts, still eight hundred or so visitors arrived at the site daily. And did not just leave after visiting one page
I will be investigating better use of social media platforms: facebook (do "like" that page if you haven't already), pinterest, and maybe Instagram, and even consider Google+
There will be New Zealand and Anglican resources and reflections*, as well as international and ecumenical ones
If there is anything not working on this site as it should, please let me know. Let us continue to pray for each other, and for all who gather in the community around this site.
[*Whilst in the NZ Anglican lectionary this week is indicated as Te Wiki o Te Reo Maori – Maori Language Week, and I would hope at least some Te Reo Maori is used in many/most/all services, it is actually next week that is Te Wiki o Te Reo Maori]
Similar Posts: